A to Z Challenge 2016: Easter Rising of 1916
2016 is the 100 year anniversary of this important moment in Irish history. Join me throughout the month of April for an A to Z of the Easter Rising of 1916.
A is About the Easter Rising
B is for Boland's Mill
C is for Cumann na mBan
Cumann na mBan, also known as the League of Women, was founded in 1914. The group's members were all women and came from diverse backgrounds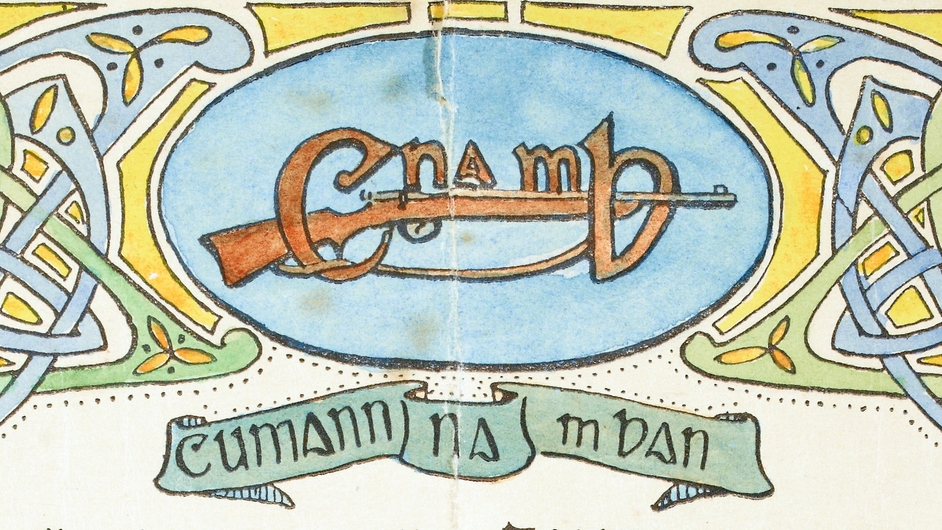 During the Easter Rising of 1916, the group worked alongside the men. Although the women were kept away from the combat as much as possible, they performed many important jobs: like manning First Aid posts, preparing and delivering food, gathering intelligence, carrying messages, and transporting arms.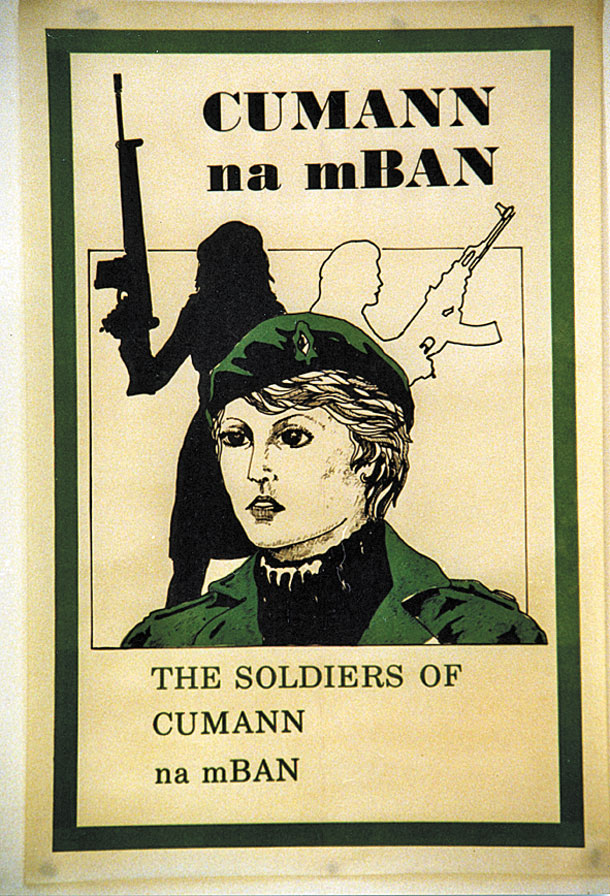 image source: anphoblacht.com
When the rebels decided to surrender, the Cumann na mBan organized the evacuation of the occupied buildings and destroyed any incriminating papers. One of their members even made the official announcement of the surrender.